Welcome to our luxury day spa, where indulgence and rejuvenation intertwine to create an unparalleled experience. With over a decade of experience in the beauty industry, our passionate owners have established a reputation for excellence, offering a haven of tranquility and luxury.
We take immense pride in our commitment to quality products and treatments. Only the finest, most luxurious products find their way onto our shelves, ensuring that every aspect of your experience is nothing short of exceptional. From meticulously selected skincare products to exquisite nail polishes, we spare no expense in providing you with the best the industry has to offer.
Transparency is at the core of our values. We believe in fostering a trusting relationship with our valued guests, which is why we are dedicated to open communication and honesty. Our team of skilled therapists will take the time to listen to your desires and address any concerns, guiding you towards the most suitable treatments and products for your unique needs. We believe that transparency is the foundation for building long-lasting relationships with our cherished clientele.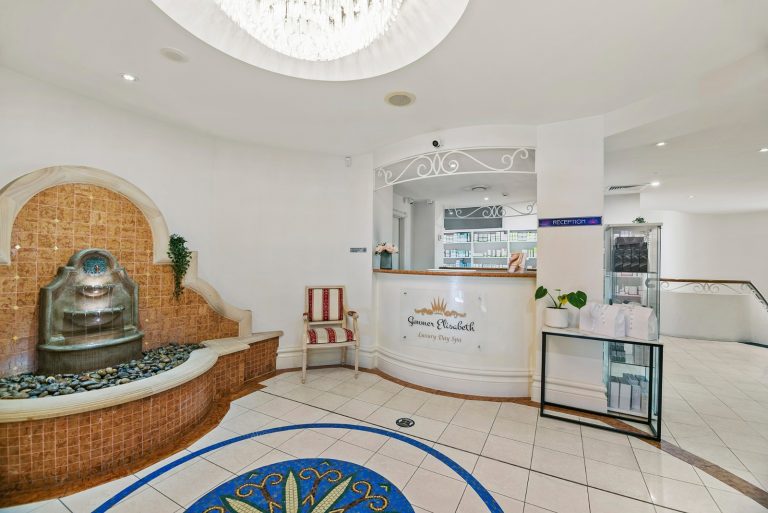 At our day spa, we are passionate about providing the best service possible. Every member of our team is highly trained and dedicated to delivering an unforgettable experience. From the moment you step through our doors, you will be enveloped in an ambiance of warmth and hospitality. Our attentive staff will go above and beyond to ensure that your visit exceeds your expectations, leaving you feeling pampered, revitalized, and truly cared for.
We believe that luxury should be a transformative experience. Our meticulously curated menu of treatments is designed to nourish your body, mind, and spirit. From rejuvenating facials and soothing massages to indulgent manicures and pedicures, each service is crafted to provide you with a moment of pure bliss and escape from the stresses of daily life.
As owners, we are not just dedicated to running a successful business; we are passionate about creating a sanctuary where beauty and wellness merge seamlessly. Our vision is to offer a haven of tranquility where you can immerse yourself in a world of opulence, allowing your inner radiance to shine through.
Experience the epitome of luxury and embark on a transformative journey at our esteemed day spa. Let us redefine your notions of pampering, transparency, and exceptional service. Book your appointment today and discover the unparalleled beauty that awaits you.