Several factors influence your skin, including genetics, the environment, food, intelligent devices, and sun pollution. Facial treatments are some of the fantastic ways to rejuvenate your skin, remove pollutants, and unwind. In reality, it's a tremendous opportunity for friendship, especially if you're stressed out and need to take a break. A facial in Gold Coast is one of the best pampering services to try with a friend.
Skincare regimens are individual, and each of us has different motivations for consulting experts in our pursuit of a radiant complexion – possibly to delay the effects of aging to combat an outbreak of acne or perhaps it's to feel utterly pampered. Here is everything you need to know about your first organic facial skincare treatment if you're new to the spa scene.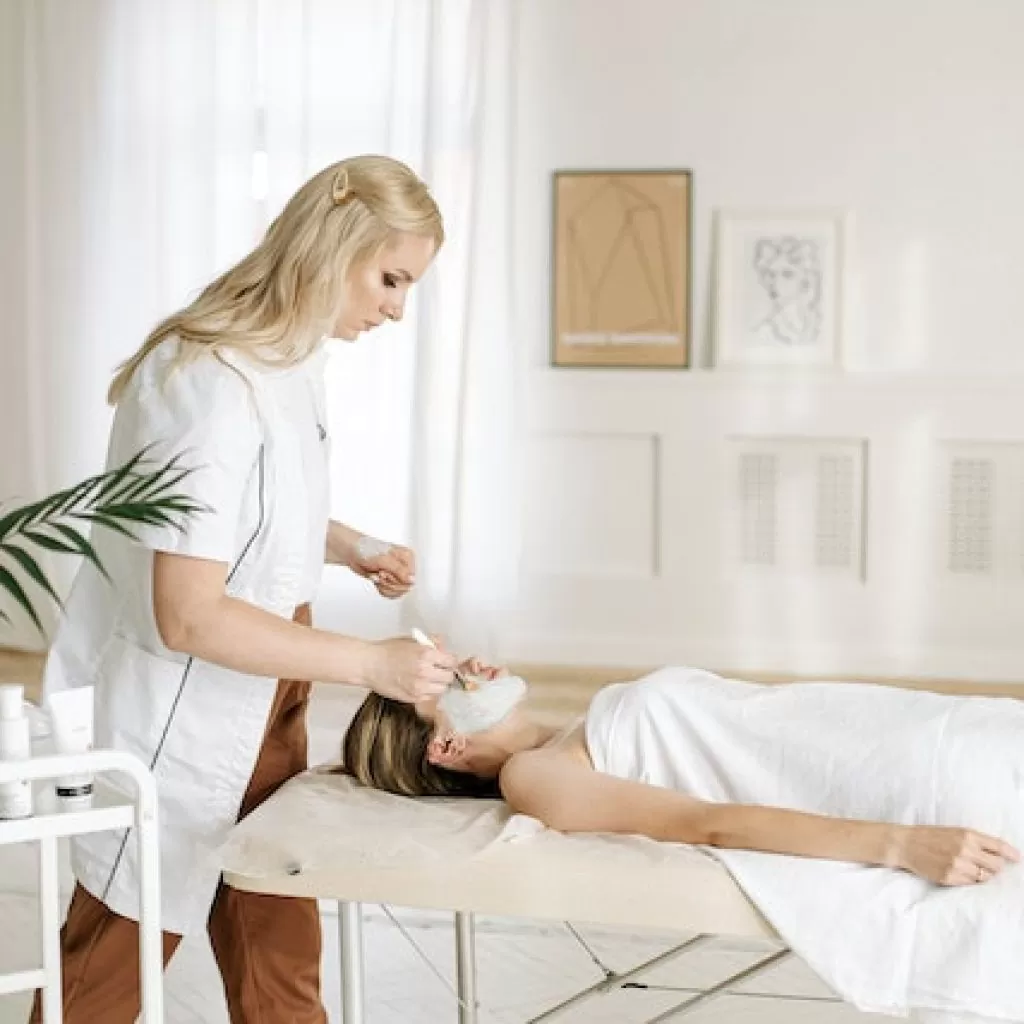 First, as long as a trained aesthetician does them, a facial in Gold Coast is typically a peaceful experience. A licensed aesthetician is a person who has completed between 300 and 1500 hours of training, passed the state's written and practical exams, and is authorised to work in that state. They can perform tasks on the epidermis or the skin's outer layer. Additionally, they can focus on procedures like mild chemical peels, LED therapy, and microdermabrasion. Your skin will be safe and, ideally, damage-free in their skilled hands.
What is a Facial Treatment?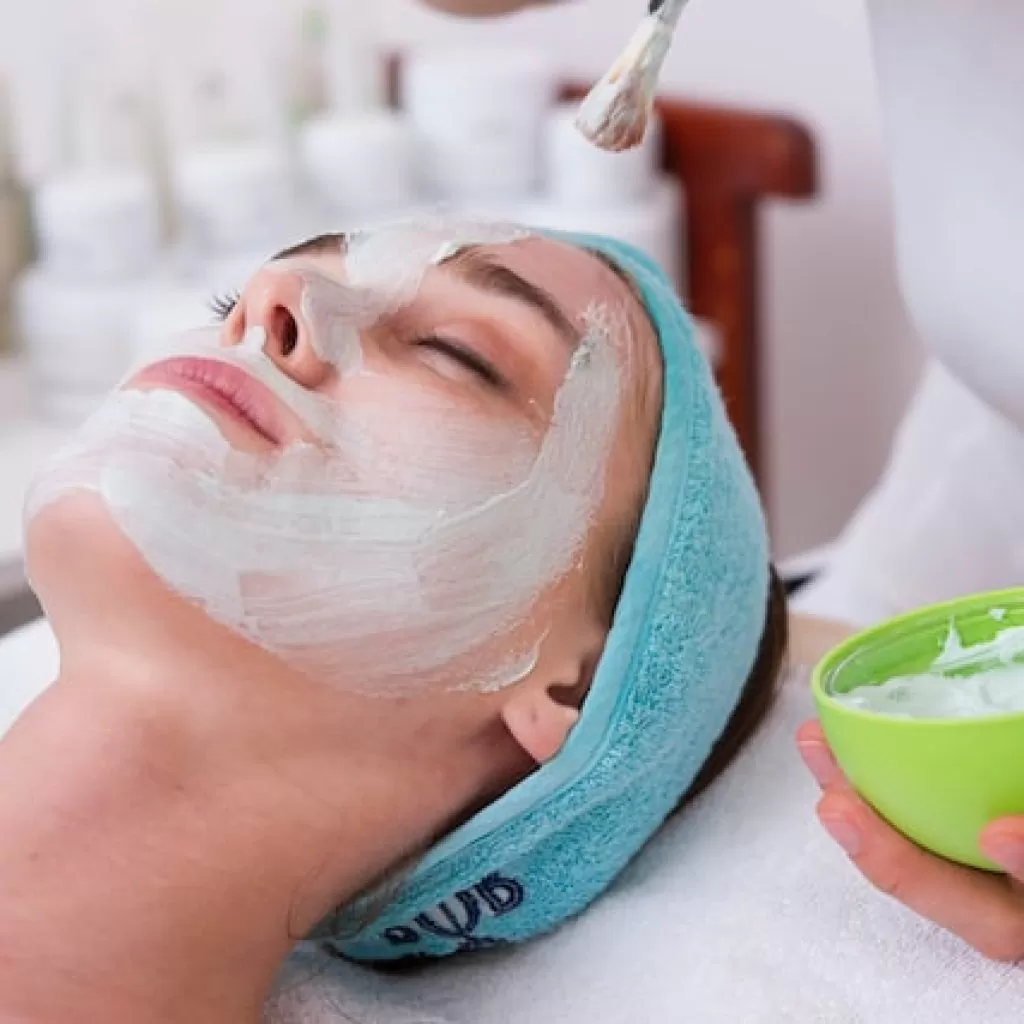 You can feel more at ease knowing that your skin will be appropriately taken care of when you hire an aesthetician. An organic facial is a series of skin care procedures for your face that are intended to exfoliate your skin and remove dead skin and impurities. Typically, it occurs in day spas, beauty salons, and even your dermatologist's office. Some dermatologists have aestheticians working for them in their practices.
Typically, facial treatments vary from one physician to another. It might be as comprehensive as receiving a full body massage as part of the package or as basic as the essentials. In essence, a facial in Gold Coast often entails extraction, exfoliation, and steaming. Other service providers will provide facial massages, peels, and masks. Essentially, it is determined by the plan you choose and your service provider.
How a Facial Treatment is Done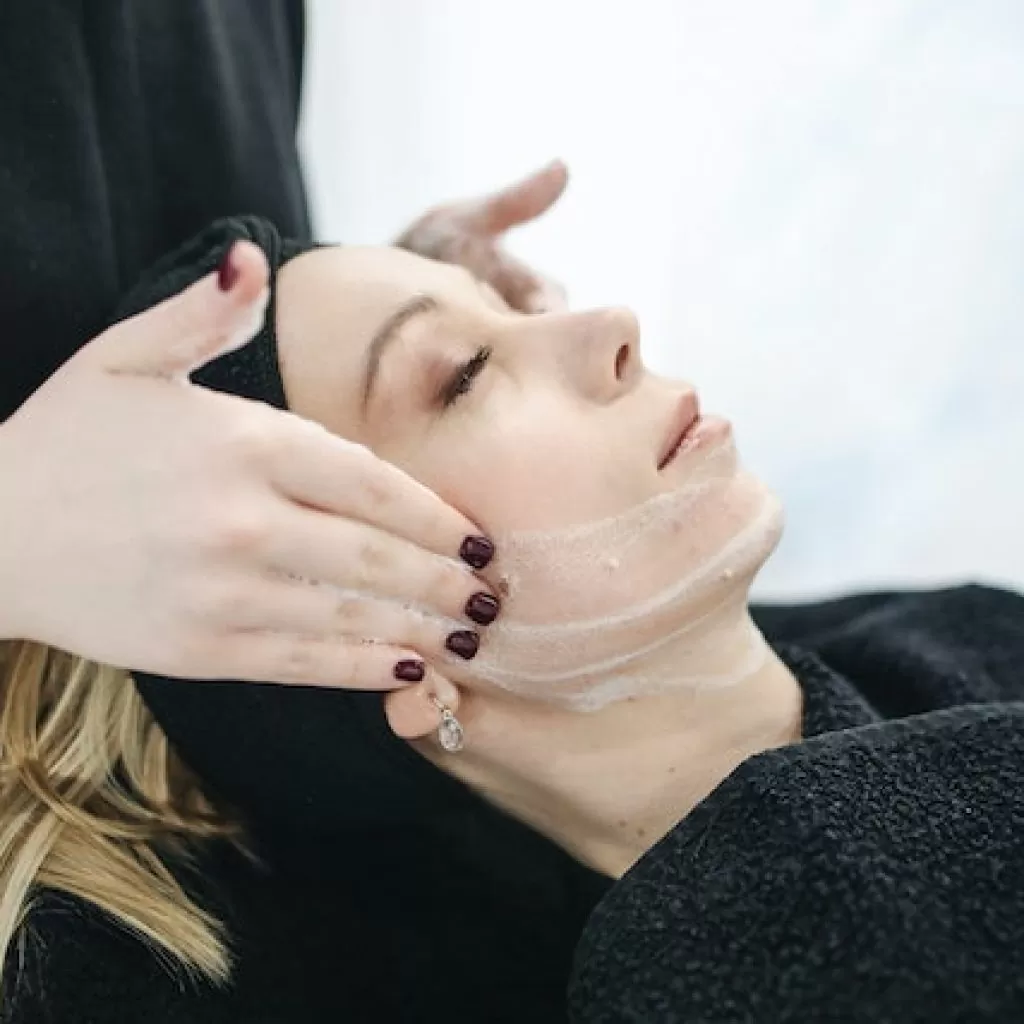 We cannot stress this enough: although the process is outlined here for general facial treatments, it may vary based on the spa you attend or the packages you choose.
This method is one of the first things you should do in getting a facial in Gold Coast. If you're getting a full body massage afterwards, some spas will need you to change into a cosy robe. Some would merely ask you to walk to the treatment area, while others will give you a foot bath and a shoulder massage. A particular favourite is when the aesthetician asks you to lie down on the bed and then vigorously massage your shoulders and face as you inhale the aroma of calming oils like lavender. Typically, the preparation will vary depending on the package you bought.
A few spas will urge you to wash your face with a particular soap before beginning your treatment. For instance, some spas would have unique soaps for specific skin types, such as oily or dry skin. On the other hand, some will request that you lie on a soft bed while the aesthetician washes your face.
This facial washing usually has a very calming effect. Your aesthetician will cleanse your skin with gentle products and soft, moderate pressure. It also acts as a massage, which will help you relax even more.
After removing your makeup and washing your skin, you will receive an exfoliation that will leave you breathless. While some spas utilise gentle exfoliates, others use a facial scrub. In any event, the purpose of the exfoliation procedure is to remove dead skin cells and other pollutants from the skin that aren't ingrained. Once the aesthetician has washed this off, you are prepared to go on.
Some spas will omit the steaming step, while others believe it is essential. To properly prepare your skin for extraction and reduce pain, steaming helps open your pores. The steamer will often be turned on by the aesthetician and pointed at the approximate area of your face. You'll be questioned about your ability to breathe normally and any discomfort you may feel. Given that you must endure the steam for 10 to 15 minutes, you should speak out if you feel uncomfortable.
The most challenging stage of most facial treatments is the extraction, which comes after the steaming. Do not, however, worry. It shouldn't hurt when handled by a compassionate aesthetician. The majority of folks doze off during this procedure! Your skin's outermost layer will have impurities removed by the aesthetician, including mild acne, blackheads, and whiteheads. The aesthetician should suggest a dermatologist get anything that is too deep extracted. Everyday practice prohibits them from touching or popping pimples about to explode.
This technique varies from spa to spa. Some people use a simple approach to shut the pores on their face by placing a cold towel over it, and some will employ a gentle laser placed over a gauze mask. Additionally, face masks and chemical peels are an alternative.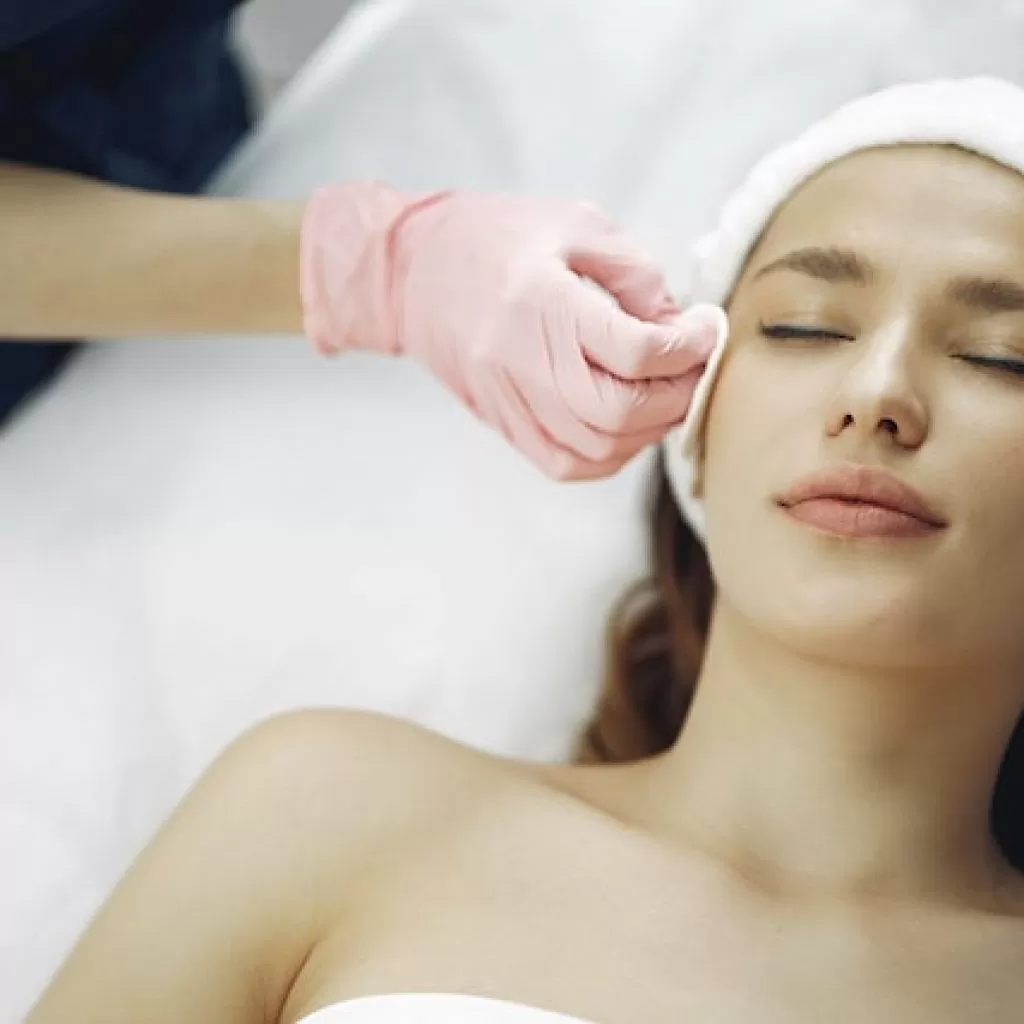 You might be asked to take off your clothes.
The receptionist may lead you to the dressing room or locker room to change into new clothes, depending on the sort of spa you visit. Many spas provide their clients with flip-flops and a robe to enjoy their organic facial in loose-fitting, comfy clothing.
Get Facial in Gold Coast that's Best for Your Skin
No two skin types are alike, just as no two persons are alike. Your aesthetician could inquire about your skin and any skin sensitivity you might have when visiting them. They can suggest the ideal organic facial for you after they completely grasp your skin and skincare objectives. While it's common to experience some discomfort during your facial, it's crucial to remember that your skin might not appear picture-perfect immediately. You can notice redness for hours following your session because facial treatments involve removing impurities deep inside your pores.